Parks & Recreation
The Parks & Recreation Comission is a member board that makes decisions for the Parks & Recreation department including bringing budgetary items and projects for approval to the City Council. For more information including opportunities to be involved on the comission, please contact Austin City Hall.
August 8, 2019 update
Parks Commission have received $5,109.00 to date in grants and fundraisers.
Walmart Rockwood $1,000
Walmart Neighborhood Market $1,000
Walmart Beebe $2,000
Blue & You Foundation $1,000
US Pizza (Cabot) fundraiser $109.00
Parks Meeting Agendas, Audio and Minutes
Images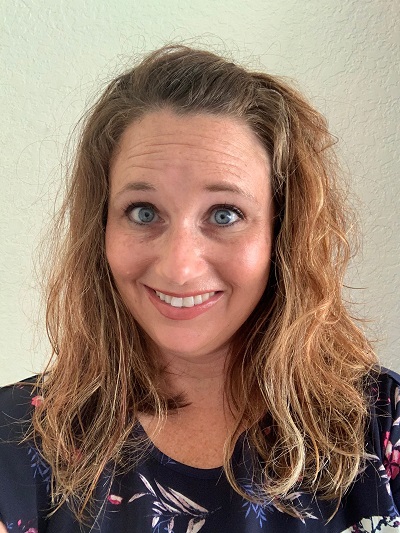 Trina Crumpton
Group Members
Co-Chairman
Trina Crumpton