Street
The Street Department is part of the Public Works divison. This department is responsible for the maintenance of all city streets, street lights, signage, and drainage.
Street light out?
Is the light out completely?
Does the light cycle off/on during the night?
Address of street light needing repair
Use the the reporting feature to let us know about the street light.
Contact Info
Chris Nelson
Public Works Superintendent
3181 Hwy 367 N Austin, AR 72007
501-941-2648
cnelson@austin-ar.com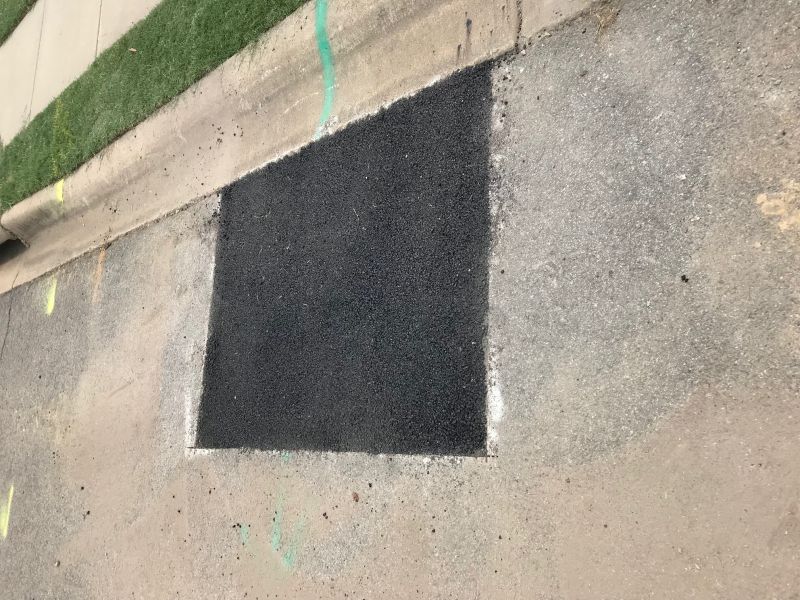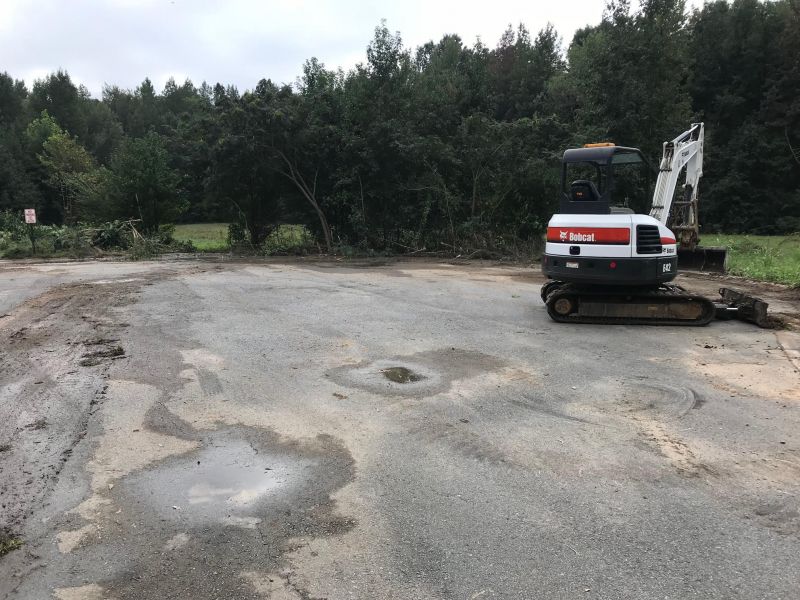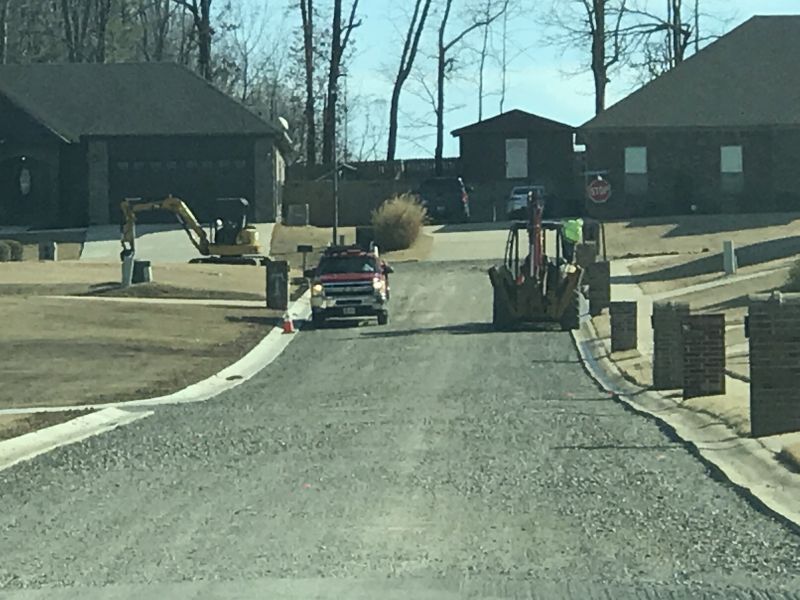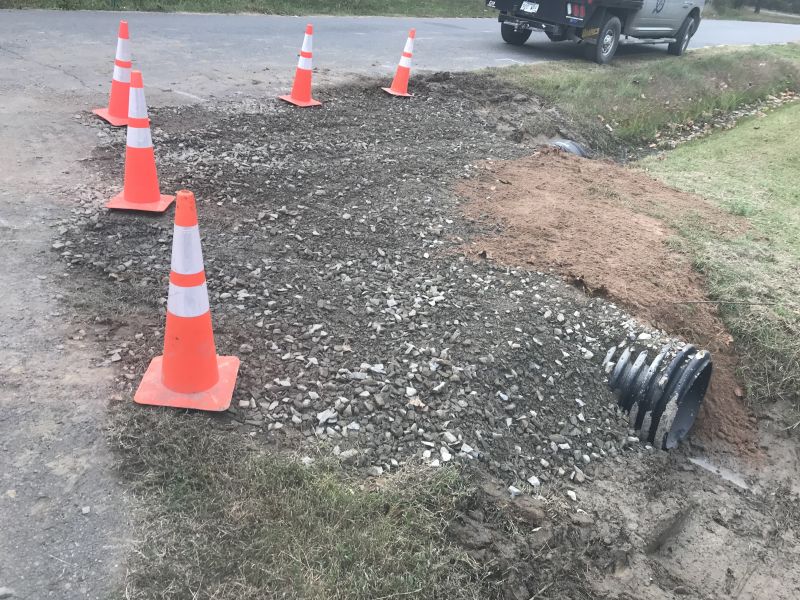 Relevant Documents